Wordvice
Writing & Editing Guide

A comprehensive manual with information about writing, editing, and citing sources in academic papers.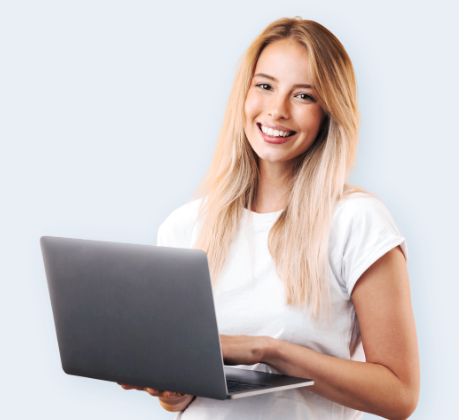 Our Academic Video Library
Learn how to improve your writing by watching YouTube videos!

Get professional academic writing, editing, and citation instruction with our full menu of educational videos.
Visit Our YouTube Channel
Frequently Asked Questions
The Wordvice Writing & Editing Guide is a collection of articles and videos that provide in-depth explanations about research writing, citing sources, and proofreading and editing academic documents. We are always publishing new content, so visit our resources whenever you need answers about preparing your important written work.
The Writing & Editing Guide is designed for all students, researchers, or academics engaged in writing English documents. Our Language Rules articles explain the basics about grammar, proofreading, and formatting guidelines and are helpful to anyone who wants to improve their writing.
Definitely! We are happy to share our resources with educators and those interested in teaching others how to improve their writing.
You may display, distribute, and adapt Wordvice materials in any educational courses or upload them to private learning platforms as needed. Our sharable resources include articles, videos, images, and all other content published on our Resources pages and our Writing & Editing Guide. Please attribute any Wordvice materials you use on your website or in class, and leave a link to the original source content when possible.
These materials for public distribution may be copied, reproduced, and published without permission. If you have any ideas for using Wordvice content in your educational materials, send an email to
content@wordvice.com
.
We are always looking to improve our writing resources for authors. If you have a specific idea for a topic we should cover, or if you notice any mistakes in our content, let us know at
content@wordvice.com
.