Admissions Essay Editing Services
Increase your chances of academic success with editing and proofreading from our admissions essay experts.
Admissions Essay Editing Services
With increasing numbers of students applying to colleges and universities worldwide each year, getting admitted into the school of your choice isn't as easy as it used to be. According to one estimate, as many as 20 million people per year in the United States alone apply to one or more of the 4,300 higher education institutions. Therefore, evidence of academic performance (including SAT/ACT scores, transcripts, GPA, etc.), along with extracurriculars, volunteer work, and personal projects, is as important as ever in your application. But another critical factor in getting admitted to a top school is the college or graduate admissions essay.
Admissions essays help convince college admissions officers and graduate school faculty that you are a good fit for their institution. Personal essays give readers a window into your academic interests, achievements, goals, and plans…but more importantly, they offer an opportunity to showcase your intelligence and communication skills. In college admissions essays (such as the Common Application Essay or the University of California's Personal Insight Questions), students are asked to demonstrate their special accomplishments, skills, characteristics, difficulties, and worldviews--this can be done by writing a personal narrative, a reflection of a time in which you overcame a difficulty, and/or your objectives as a student. Graduate essays such as the Statement of Purpose and the Personal Statement provide graduate faculty members with vital information about your educational background, academic achievements, scholarly and professional goals, and any lessons you have learned throughout your academic journey. Furthermore, Letters of Recommendation from professors and colleagues are often requested to attest to your work ethic and strengths in an academic or professional environment.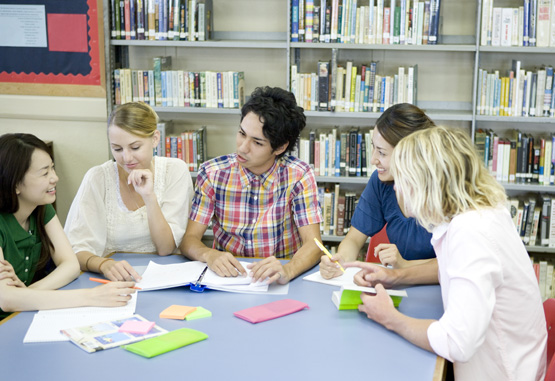 Whatever admissions documents you are submitting to colleges, universities, or employers, Wordvice has editing services that will enhance your writing and make your story more compelling to your target readers. All of our admissions editors are native English speakers with many years' experience advising prospective students like you, and many have attended top schools in the US, UK, Canada, and Australia.
We not only carefully proofread your essay for grammar, spelling, and punctuation, but also revise for clarity, natural terms and expressions, and tone to improve your paper's impact. Our editors provide substantive comments about language, development, and essay content to help you improve your writing in future work.
Your admissions essay, CV, or cover letter should portray your achievements, skills, and personal character in a positive light to college and university officials and potential employers. Wordvice Admissions Editing clarifies your writing, highlights your strengths, and helps you show your prospective schools and employers that you will be a valuable asset to their school or company.
Wordvice provides timely, high-quality English proofreading and editing services when you need them. With around-the-clock support and guaranteed deadlines of as little as 9 hours, we are an affordable one-stop shop for all your admissions document needs. We strive to help make your academic and professional dreams a reality.
College & University
Admissions Essays

Scholarship
Application Essays

Recommendation Letters/
Academic CVs
Our Admissions Essay Editing Services include…
Full proofreading (grammar, spelling, punctuation, and mechanics)
Correct terminology and language use
Concise writing (word count reduction)
Readability and flow of language
Clarity and word choice
Style and natural English expressions
Constructive comments about writing
Attention to specific instructions provided by authors
We guarantee…
100% accuracy in grammar, spelling, punctuation, and mechanics
Compelling admissions essays that are ready for submission
Qualified admissions experts with extensive essay-editing experience
Delivery as fast as 9 hours
24/7 customer support
Wordvice Editing Stats
Since 2015, our admissions experts have proofread and edited more than 55,000 school admissions and application essays for over 30,000 clients. Our experienced editors ensure that your application essays stand out from those of other applicants. We have revised essays submitted to graduate and PhD programs, MBA programs, medical schools, and many other professional and academic programs. Many of our clients have been accepted to some of the best universities in the world, including MIT, Harvard, Cambridge, Oxford, Stanford, and Berkeley.
Recommendation Letters

5,085
Who Are Our Editors?
Wordvice works with highly qualified editors with years of language editing and proofreading experience. We have over 500 professional editors with PhDs and advanced degrees and subject expertise in nearly 2,000 academic fields.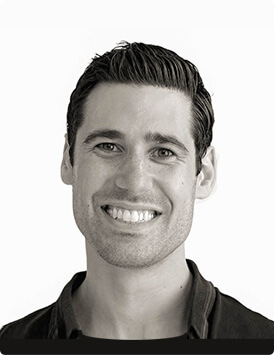 Physical Sciences & Engineering
J.V.
6 years of editing experience
Education
Ph.D, Biological Engineering
Massachusetts Institute of Technology
Subject Area Expertise
Anatomy, Anthropology, Applied Economics, Applied Mathematics, Biochemistry, Bioinformatics, Biomedical Engineering, Biophysics, Biotechnology, Cell Biology, and more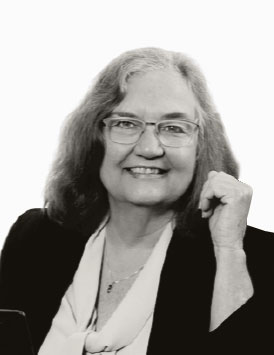 Social Science
M.C.
30 years of editing experience
Education
Ph.D, Energy Engineering
University of Kentucky
Subject Area Expertise
Anthropology, Cultural Anthropology, Medical Anthropology, and more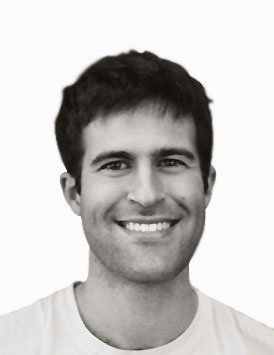 Bioscience & Medicine
T.T.
10 years of editing experience
Education
Ph.D, Molecular and Cell Biology
University of California, Berkeley
Subject Area Expertise
Cell Biology, Molecular Biology, Microbiology, Oncology, and more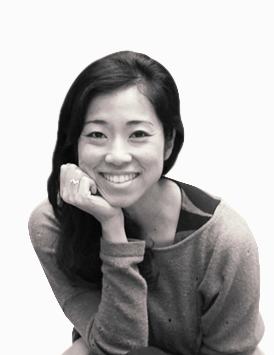 Energy Engineering
A.M.
3 years of editing experience
Education
Master's, Energy Engineering
KTH Royal Institute of Technology
Subject Area Expertise
Electrical Engineering, Applied Physics, Computer Engineering, and more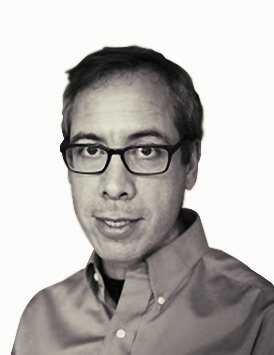 Art & Humanities
P.F.
6 years of editing experience
Education
Master's, Social sciences
University of Chicago
Subject Area Expertise
Anthropology, Political Science, Psychology, Sociology, and more
See More Editors
Editing Sample
Our professional editors revise your draft, paying great attention to context, purpose, authorial voice, and word count. We guarantee 100% language accuracy while improving clarity and strengthening your essay's organization and flow. Our job is to improve your writing so that you can share your compelling story with prospective schools.
Eliminate grammatical errors (grammar, punctuation, and spelling)
Substantive feedback on topic development
Reduce word count (up to 10% of document)
Replace and revise words and phrases to improve readability
Revise for coherent logic and clarity
Admission
Sample Paper

Admission
Sample Paper

Resume
Sample Paper

Resume
Sample Paper

Cover letter
Sample Paper

Cover letter
Sample Paper
Order Now
Client Reviews
Angelica is a great editor, she not only corrects your mistakes but tells you why it is wrong so you do not do the same mistakes twice. I highly recommend using their services if you are trying to get a paper that is not only perfect with no errors, but also is written more naturally in a way that university faculty will respect. I will use Wordvice for future essays.

Simply put: Amazing! The edits changed my paper in a manner that was appealing to the admissions officer and I probably would not have been able to create a compelling essay independently. The editor revised the essay in detail (including minor punctuation errors). Any unnatural expressions and wordiness were fixed and tonal consistency was achieved. It is great that the context of my essay was understood and the editor had provided revisions that could retain my authorial intent. Thank you for the overall feedback on my personal statement; I loved the vocabulary and sentence suggestions. The user interface is easy to navigate and the team at Wordvice was available 24/7 throughout the process. Overall, it seemed like the editor understood what I wanted to discuss and the focal points in my essay.

Reviews from Our Academic Editing Service Clients
All of our expert
editors
are native English speakers with advanced degrees (PhDs and Master's degrees) and many years of experience editing academic and admissions documents. Once you submit an order, our automated Order Manager system will select a list of editors with the most relevant expertise, and our customer service team will choose the right editor for your document from this list. Once the revision has been completed, our
Quality Assurance Team
will conduct a final review before delivering your document. You can also communicate directly with your editor throughout the process. Don't forget to give your editor a review score and add comments about your satisfaction with our service!
Our CV and resume editing is applicable to all kinds of documents used for applications, from graduate schools (academic CVs) to businesses (business resumes), to research positions at scientific institutions (professional CVs). Please indicate the specific service type you requireㅡsubmit professional CVs and resumes using our Business Editing service; submit academic CVs and other admissions documents using our Admissions Editing service. Include any instructions to the editor about how you would like them to revise your work. A brief explanation of the purpose of the document can help instruct the editor on how to edit your document to maximize its impact. (Write, for example, "This resume is intended for applying to staff positions at medical institutions.")
Our services are given on per-word rates that are based on word count, service level (e.g., Standard, Premium, or Two-Editor) and turnaround time. Enter your word count into our
pricing calculator
and receive an instant quote and delivery deadline of your document.