University Assignments Editing Services
Achieve your academic goals through proofreading and editing for assignments, term papers, and college essays.
University Assignments Editing Services
Writing in English can be a huge challenge, even for native English speakers. Unfortunately, many students lack the writing skill required to excel at university. In a study conducted by The Alliance for Excellent Education, university professors responded that 50% of incoming students are not prepared to write at the college level. And if you're a non-native English speaker, the challenge is even greater.
Many non-native English-speaking college students struggle with the high level of English required to succeed at university. At the college level, academic essays, mid-term papers, and written assignments all require students to have proficient English writing skill, and students such as yourself will be constantly compared to other students.
Therefore, to earn high grades and impress professors, your English writing skill must improve; it should be higher quality than what you've become accustomed to coming from high school—especially if English is not your first language. This is not easy. Not everyone can do it. Are you prepared?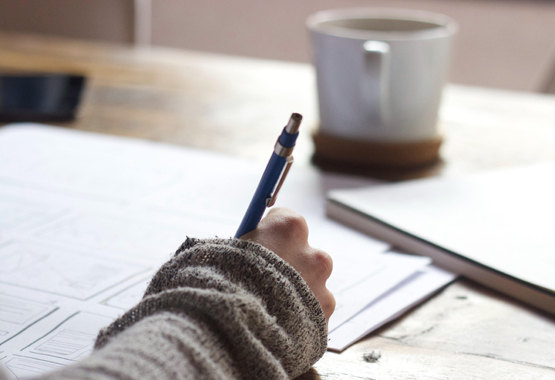 Fortunately, there's an answer.
Professional proofreading and editing done by an expert could provide the results you need to make sure your university writing assignments are the best they can be. At Wordvice, our highly experienced editors will help you improve the style, organization, tone, and flow of your academic writing as well as make your writing more natural by changing English terms and expressions. Your personal Wordvice editor will also proofread your work and ensure that it is free of errors in grammar, punctuation, syntax, and English mechanics. Above all, detailed revisions and comments provided directly by our editors will help you improve your English writing skill on a fundamental level, meaning you will become more proficient at all forms of English writing needed to succeed in the difficult world of higher education.
Our University Assignments Editing Services cover many academic documents, including
university assignments, term papers, college essays, reports,
and school assignments excluding research papers. (for research papers including theses/dissertations, please use our
Academic Editing Services
). You can easily and quickly use our University Assignments Editing Services to complete multiple assignments throughout the semester by pre-purchasing Wordvice
Exclusive Points
. Receive
up to 40% off
on Exclusive Points and apply them to future orders today.
We have over 500 native-English speaking editors from various academic subdisciplines, which means there will always be a Wordvice editor available who will understand your subject area. From humanities and social sciences term papers to business and finance reports, from chemistry and physics assays to case reports for medical school, we've got you covered! Additionally, when you upload your document, you can add any instructions you would like your editor to follow or special points your editor should emphasize. Your Wordvice editor will focus their revisions by considering your input combined with their expertise. They will provide constructive feedback in the form of marginal comments so that you can easily understand any changes made to your work and learn how to more effectively express your ideas.
We have helped thousands of students from every continent improve their academic writing. Our expertise allows us to understand the unique challenges that international students face—especially when English is not their first language. You could say that we specialize in helping international students achieve their goals. While any author can benefit from professional language editing, non-native English speakers are helped immensely as they often have difficulty understanding grammar and style rules and applying idioms and expressions in an effective manner.

This is where our expert editors shine. Your Wordvice editor is guaranteed to not only be qualified in your subject area but also have years of professional editing experience working with ESL authors just like you. Our editors are instructed to fix errors in style and flow as well as improve your English terminology and expressions without changing your intended meaning. If there are any places where your meaning remains unclear, your editor will provide specific suggestions for how to restate this more clearly, using natural English phrases while maintaining your unique style.
The best way to learn something is by doing it, and when you receive editing and proofreading for your assignments, you are actively engaging in the revision process and learning to become the best student you can. You are taking the learning process seriously and putting yourself in the best position to compete and succeed.
University
Assignments

Term Papers

College Essays

Reports

School
Assignments
Our University Assignments Editing Services include…
Proofreading for grammar, spelling, punctuation, and mechanics
Correct and consistent use of terminology
Optional word count reduction (up to 10% of text)
Style revision for clarity, consistency, and flow
Feedback from your editor
Standard formatting (AMA, APA, MLA, etc.)
We guarantee…
100% language accuracy
High-quality documents that are ready for submission
Highly qualified experts with years of professional academic editing experience
Potential to improve writing through editor revision and feedback
Delivery as fast as 9 hours
24/7 customer support
Wordvice Editing Stats
Wordvice has edited more than 147,000 documents including university assignments for over 89,000 clients. We provide direct communication with your editor, quick, guaranteed deadlines, 24/7 customer assistance, and competitive prices.
Total Words Edited

134,993,218

Documents Revised

147,000

Institutions Supported

578

Researchers Served

55,000
Who Are Our Editors?
Wordvice editors are highly qualified in language editing and proofreading, with a combined average experience of over 5 years each. With more than 500 native English-speaking editors holding PhDs and advanced degrees from almost 2,000 academic subdisciplines, our editing experts are attuned to revising your work with accuracy and technical expertise. Our ordering system automatically matches your document to the best editor considering your document type and subject area. Click below to meet a few of our editors.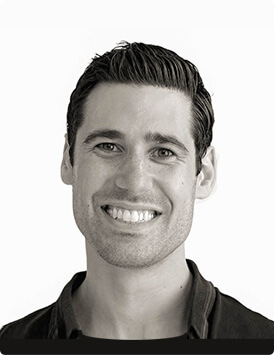 Physical Sciences & Engineering
J.V.
6 years of editing experience
Education
Ph.D, Biological Engineering
Massachusetts Institute of Technology
Subject Area Expertise
Anatomy, Anthropology, Applied Economics, Applied Mathematics, Biochemistry, Bioinformatics, Biomedical Engineering, Biophysics, Biotechnology, Cell Biology, and more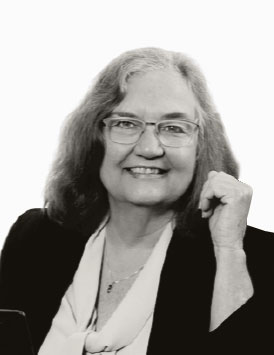 Social Science
M.C.
30 years of editing experience
Education
Ph.D, Energy Engineering
University of Kentucky
Subject Area Expertise
Anthropology, Cultural Anthropology, Medical Anthropology, and more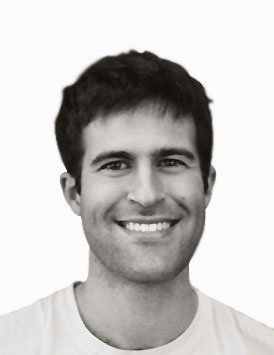 Bioscience & Medicine
T.T.
10 years of editing experience
Education
Ph.D, Molecular and Cell Biology
University of California, Berkeley
Subject Area Expertise
Cell Biology, Molecular Biology, Microbiology, Oncology, and more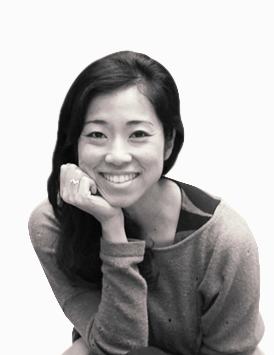 Energy Engineering
A.M.
3 years of editing experience
Education
Master's, Energy Engineering
KTH Royal Institute of Technology
Subject Area Expertise
Electrical Engineering, Applied Physics, Computer Engineering, and more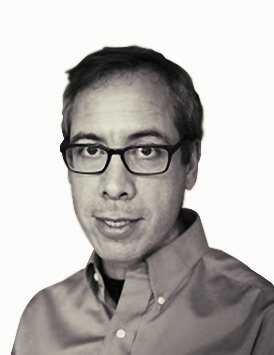 Art & Humanities
P.F.
6 years of editing experience
Education
Master's, Social sciences
University of Chicago
Subject Area Expertise
Anthropology, Political Science, Psychology, Sociology, and more
See More Editors
Editing Samples
Our University Assignments editors revise your college and university assignments, paying close attention to terms, natural expressions, style, and organization. We guarantee perfect accuracy in language along with enhanced clarity and improved flow and writing quality. We can polish your assignments, term papers, college essays, reports, and school assignments so that your ideas and arguments are presented as effectively as possible.
Eliminate grammatical errors (grammar, punctuation, and spelling)
Ensure consistent terminology and usage
Reduce word count (up to 10% of document)
Refine or replace words and phrases to improve readability
Revise for coherent logic and clarity
Conform to applicable style manual guidelines
(APA, MLA, AMA, Chicago, etc.)
Engineering
Sample

Engineering
Sample

Natural Science
Sample

Natural Science
Sample

Medicine
Sample

Medicine
Sample

Bioscience
Sample

Bioscience
Sample
Client Reviews
I am not a native speaker of English and my college courses are difficult and consist of technical language and expressions and I have to write a research paper at least one time a month for my course requirements. I was very happy that Samantha gave me a lot of comments about how I could improve my writing and different terms I should use. I have used this service three times and will likely use it again in future courses because it is the best editing and offers so much feedback for the price.

The editors are quite professional and of help. They corrected my errors in punctuation and pointed out the ambiguous words along with a detailed explanation and suggestion. They even remind me of possible illogical terms I used between paragraphs. This helps me a lot when I review the context of work and also makes my viewpoints clearer than before. Thank you!

Reviews from Our University Assignments Editing Services Clients
Let's get started!