Business
Editing Services
Our professional editors help businesses, corporate entities, entrepreneurs, and government entities create high-quality document writing so they can focus on their products and clients.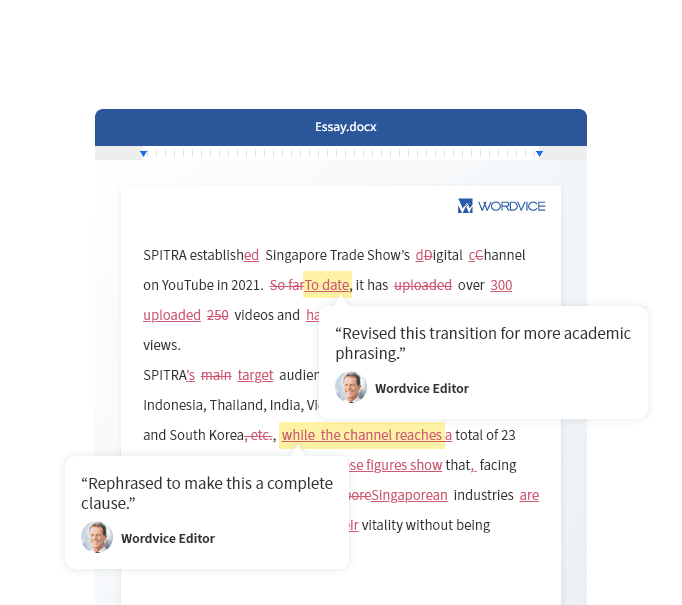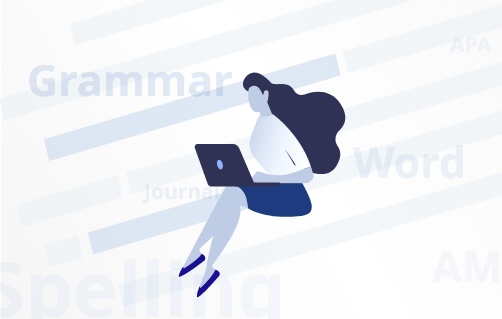 What is Business Editing?
Business editing corrects typos and errors in grammar, punctuation, and mechanics in your work and makes your documents more readable and effective at achieving your business objectives.
Business editing improves texts by:
Proofreading for spelling, grammar, and punctuation
Editing for clarity and meaning
Correction of terminology and jargon
Word count reduction (up to 10% of your document)
Formatting to adhere to document conventions (e.g., resumes, brochures, website/blog materials)
Calculate Your Price
Choose your editing service type.

Enter your document's word count.

To calculate the total word count in an MS Word document, select [Word Count] in the [Review] menu.

To calculate the word count of a specific selection of the document, highlight the text and then click [Word Count].
Which Documents Do Wordvice Business Editing Services Revise?
Business Documents

Ensure precision and a high degree of professionalism to get the results you are looking for.

Document Editing

Reports & Brochures

Impress your manager or land a new customer with flawless, high-impact texts.

Report Editing

Website & Blog

Enhance public perception of your company with an error-free, concise, and engaging web presence.

Blog Editing

Government Documents

Clearly communicate policy objectives and details to specialists and to the wider community with technical editing and proofreading.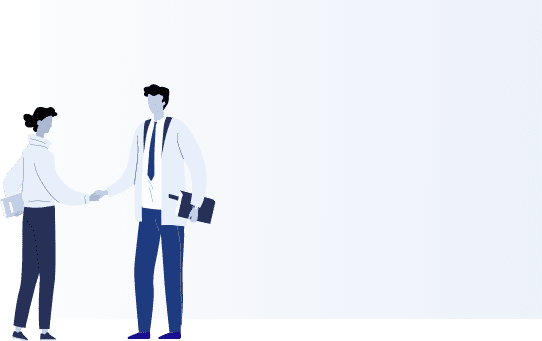 Wordvice Business
Editing Services Features
Our business editing services include…
English proofreading for grammatical errors, spelling, and punctuation
Improvements in vocabulary and style to improve readability
Revisions for coherence, clarity, and tone
Word count reduction (up to 10% of original word count)
Substantive feedback and comments on remaining issues or concerns
24/7 availability and strict confidentiality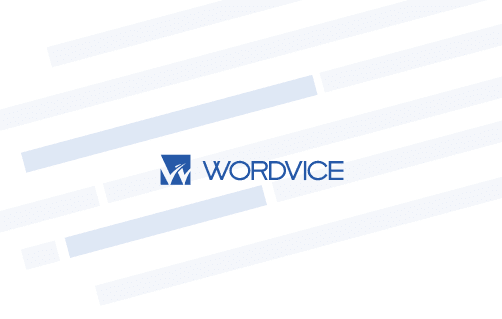 Stats About Wordvice Business Editing Services
Many businesses, NGOs, and government entities have sought out Wordvice to ensure that their work comes out polished, well-structured, and error-free. Our editors have proofread and edited thousands of business documents for hundreds of clients since 2015 and will also carefully revise your business documents to ensure that your writing has a positive impact on your target readers so that you can achieve your business objectives.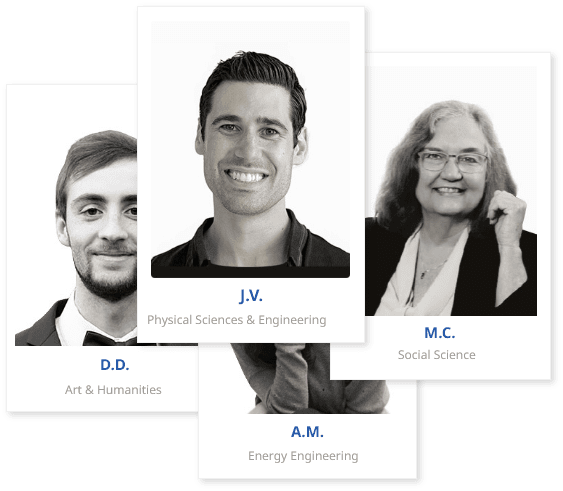 Who Are Our Business Editors?
Wordvice has the most qualified editors in the industry, with each editor having years of language editing and proofreading experience. We have over 500 professional editors with PhDs and advanced degrees and subject expertise in nearly 2,000 academic fields, including business areas such as marketing, finance, and management as well as economics and related fields. You can be sure that your editor will have an intimate understanding of the language of business, and our order management system further ensures that you will be matched with the most appropriate editor for the documents you submit.
How Does Our Business Proofreading & Editing Service Work?
Get an Instant Price Quote

Select the document type and enter your word count and turnaround time to get an editing price quotation.

Place Your Order

Include details about your business document, including the industry and objective, so that we can select the editor with exactly the expertise you need.

Pick Up Your Edited Document

Download your edited document, guaranteed within the requested delivery time.
Professionals Review Our Business Editing Services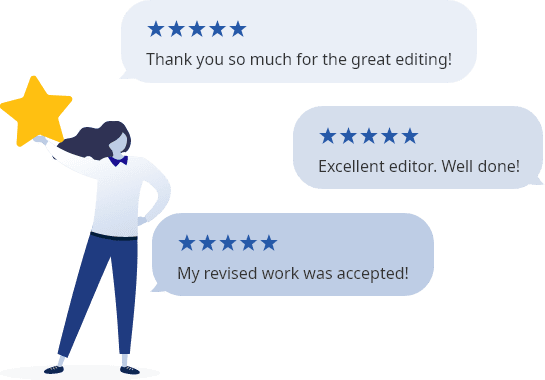 Niki Kao

2022-09-26

Quality and professional service. Not only provided the content clarity, but also provided helpful suggestions and comments to process.

Roger Szabo

2022-09-14

Thanks Tim, your suggestions and comments were very useful! I would have liked though if you had also confirmed that the wordings in the picture were ok as I had particularly mentioned it in the message.

Nora Alm

2022-08-08

well done

LaToya Parker

2022-05-03

Not only great editing but also helpful feedback for future writing

Deadra Welcome

2022-03-03

I am completely satisfied with the editing and proofreading that I received! I will ask for Wendy B. for my next document.

Deadra Welcome

2022-01-19

Monica did an excellent job enhancing my writing! She fixed the grammatical errors and sentence structure. I am definitely going to be a repeat customer.

S Niuniu

2021-12-19

Lucky to have Dominique! Excellent editor as always!

B Zuo

2021-12-09

Greg has done an excellent job of reviewing my blog. He not only fixed grammar errors, but also provided constructive changes. I am very appreciate his work. Thanks Greg!

B Zuo

2021-12-03

I think Josephine did great job. She fixed quite a lot of errors which I haven't been able to catch. I am very glad to have her as my reviewer!

S Niuniu

2021-11-18

Great Editor!
Frequently Asked Questions About Our Business Editing Services
Our business document editors are native English speakers with advanced degrees (PhDs and Master's degrees) and years of professional editing experience handling reports, presentations, manuals, brochures, and other business and corporate documents.
Once your
business document
is uploaded, our automated order management system selects the most suitable editor for your document. Once the documents have been edited, our Quality Assurance Team will conduct a final review. You can also communicate directly with your editor throughout the process. Don't forget to give your
professional editor
a review score and add comments about your satisfaction with our service!
Our
editing and proofreading prices
are provided on per-word rates that are based on word count, service level (e.g., Standard, Premium, or Two-Editor), and required delivery time. Enter your word count into our pricing calculator on our Pricing page and receive an instant quote and delivery deadline for your document.
We guarantee 100% privacy and confidentiality. Your uploaded documents are guaranteed to be secure and will never be presented to or shared with third parties without your express written consent. Our editors also sign non-disclosure agreements and delete your document from their computer within 14 days of completing revision on your document.