Business and Corporate Editing Services
Our editing and proofreading for business professionals brings tangible advantages to you and your organization.
Business and Corporate Editing Services
Your business's reputation and success relies on effective messaging, whether to existing clients, potential clients, or employees. Key decision-makers are often keen intellects, and even if you do not see the errors in your writing, there is an excellent chance they will—and judge accordingly. However, if your writing is error-free, concise, and engaging, then people's perception of you, your company, and your products and services will be meaningfully enhanced.
Wordvice's Business and Corporate Editing Services is designed to help businesses, corporate entities, and entrepreneurs create high quality documents, thus allowing them to focus solely on their products and clients. Rather than burdening yourself or your employees with the task of catching mistakes and improving the style of your copy, outsourcing your work to our team of business editing experts is a shrewd choice. We correct any typos and errors in grammar, punctuation and mechanics in your work and revise your documents so that they are more readable and more effective in achieving your business objectives.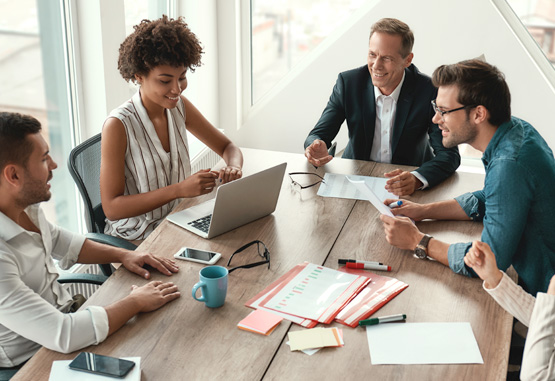 Our editors and proofreaders are available 24/7 to meet your needs quickly and effectively. We offer a variety of convenient delivery options to accommodate even the busiest schedule, and our competitive pricing makes our service one of the best investments you can make.
Many businesses, NGOs, and government entities have sought out Wordvice to ensure precision and a high degree of professionalism in their important documents. Our services give you peace of mind that your work comes out polished, well-structured, and error-free. Wordvice abides by the most stringent privacy policies; we keep your documents strictly confidential and do not share your personal information with anyone.
Whether you are looking to impress your manager or land a new customer, receive professional editing for your important documents and finally get the results you are looking for.
Marketing materials /
Business documents

Press releases /
Media articles

Website content /
Official emails

Resumes /
Cover letters
Our Business and Corporate Editing Services Include…
Proofreading for spelling, grammar, and punctuation
Revision of awkward or unnatural sentences
Editing for clarity and meaning
Correction of terminology and jargon
Word count reduction (up to 10% of your document)
Formatting to adhere to document conventions (e.g., resumes, brochures, and website materials)
Wordvice Editing Stats
Wordvice has proofread and edited thousands of business documents for hundreds of clients since 2015. Our editors carefully revise your business documents to ensure that your writing will have a positive impact on your target readers and help you achieve your business objectives.
Who Are Our Editors?
Wordvice has the most qualified editors in the industry, each editor having years of language editing and proofreading experience. We have over 500 professional editors with PhDs and advanced degrees and subject expertise in nearly 2,000 academic fields, including business areas such as marketing, finance, and management, as well as economics and related fields. You can be sure that your editor will have an intimate understanding of the language of business, and our order management system further ensures that you receive the most appropriate editor for the documents you submit.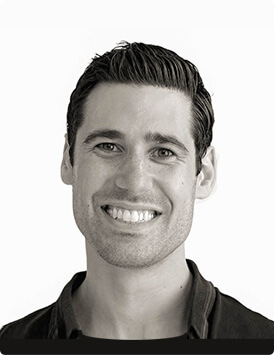 Physical Sciences & Engineering
J.V.
6 years of editing experience
Education
Ph.D, Biological Engineering
Massachusetts Institute of Technology
Subject Area Expertise
Anatomy, Anthropology, Applied Economics, Applied Mathematics, Biochemistry, Bioinformatics, Biomedical Engineering, Biophysics, Biotechnology, Cell Biology, and more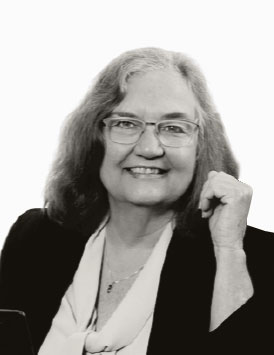 Social Science
M.C.
30 years of editing experience
Education
Ph.D, Energy Engineering
University of Kentucky
Subject Area Expertise
Anthropology, Cultural Anthropology, Medical Anthropology, and more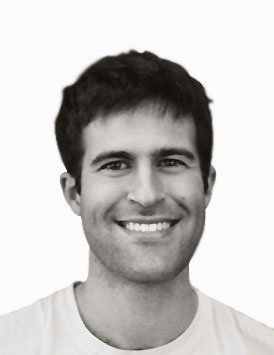 Bioscience & Medicine
T.T.
10 years of editing experience
Education
Ph.D, Molecular and Cell Biology
University of California, Berkeley
Subject Area Expertise
Cell Biology, Molecular Biology, Microbiology, Oncology, and more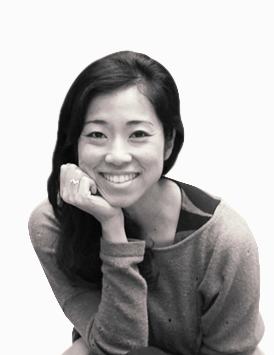 Energy Engineering
A.M.
3 years of editing experience
Education
Master's, Energy Engineering
KTH Royal Institute of Technology
Subject Area Expertise
Electrical Engineering, Applied Physics, Computer Engineering, and more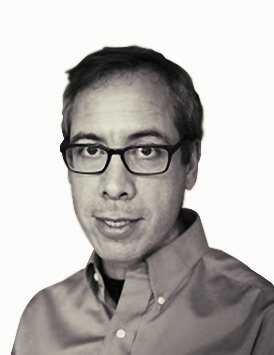 Art & Humanities
P.F.
6 years of editing experience
Education
Master's, Social sciences
University of Chicago
Subject Area Expertise
Anthropology, Political Science, Psychology, Sociology, and more
See More Editors
Business Editing Sample
Clarity and precision are essential to maintaining a professional image for any business or institution. Our editing services revise your copy to maximize the coherence, conciseness, style, and tone of your writing so that you can meet your business objectives.
Business
Sample Paper

Business
Sample Paper
Eliminate grammatical errors (grammar, punctuation, and spelling)
Substantive feedback on topic development
Reduce word count (up to 10% of document)
Replace and revise words and phrases to improve readability
Revise for coherent logic and clarity
Order Now
Client Reviews
I work with translated business documents. Before submitting them to upper management, I use Wordvice's services to make sure that the documents read naturally and effectively. In the past three times I have uploaded my documents to Wordvice, they have come back with really insightful and profound improvements. Thanks to John M. and Carol B. for taking great care of my work!

I was insecure about the quality of my resume, format wise and English wise (since English is not my first language). But the work done by Josh helped me clear these insecurities. I got a nice looking and well written CV that will impress my future employer in my intended industry. I am very satisfied with my editor's work on my document :) Thanks!

Reviews from Our Business and Corporate Editing Clients