Academic Editing Services
Improve your paper with language editing and proofreading from our subject experts.
Academic Editing Services
Publication in peer-reviewed journals is the lifeblood of an academic career, and using language that will impress journal editors and publishers is a critical part of any researcher's success. Submitting your manuscript for professional academic editing increases your chances of being published in top journals in your subject area.
Wordvice's editors enhance the style, clarity, and tone of your writing. We help you communicate your ideas effectively so that readers can focus on your research. In addition to eliminating errors in grammar, punctuation, and mechanics, we also ensure consistency, vocabulary, and flow. We provide feedback in the form of marginal comments to help you understand the revisions and improve your research writing. Finally, our editing experts perfect your paper by applying the formatting style guide of your choice to references and citations.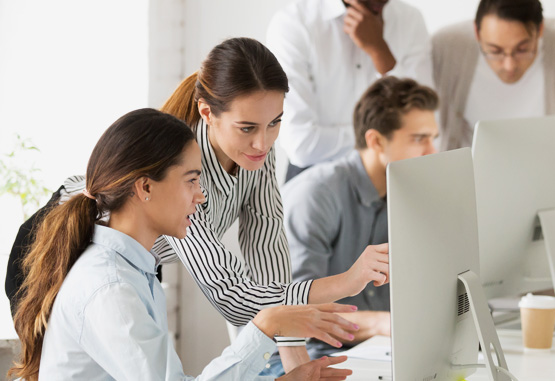 In addition to being trained experts in language editing, our editors have experience in hundreds of academic fields, and we match your document to an editor with experience in your subject area. So whether your study is in the humanities, natural sciences, or social sciences, with editing and proofreading from Wordvice, you can submit your academic work with confidence.
Wordvice provides high-quality English proofreading and editing services with guaranteed adherence to deadline. With around-the-clock support and quick delivery time available, Wordvice is an affordable one-stop shop for your writing and publication needs. Through our Academic Editing Services, our team of subject experts has helped thousands of researchers maximize the impact of their writing.
Journal manuscripts/
Academic articles

Dissertations/
Theses

Research papers/
Abstracts

Conference papers

Cover letters/
Journal response letters
Our academic editing services include...
Proofreading for grammar, spelling, and punctuation
Correct and consistent use of terminology
Language enhancement for coherence and clarity
Journal-specific formatting (Guide for Authors)
Standard formatting (CMS, AMA, APA, Harvard, etc.)
Certificate of language editing
We guarantee…
100% language accuracy
High-quality manuscripts that are publication-ready
Highly qualified subject experts with extensive manuscript-editing experience
Delivery as fast as 9 hours
24/7 customer support
Wordvice Editing Stats
Wordvice has edited more than 89,000 research manuscripts and academic papers for over 30,000 clients. Our goal is to assist researchers, scholars, students, and authors to succeed in their journal submissions. Many of our academic clients have published papers in prestigious academic publications like Nature, ACM, IEEE, and Science.
Academic Papers Edited

89,313

Institutions Supported

578

Researchers Served

58,248
Who Are Our Editors?
Wordvice editors are highly qualified in language editing and proofreading, with a combined average experience of over 5 years each. With more than 500 native English-speaking editors holding PhDs and advanced degrees from almost 2,000 academic subdisciplines, our editing experts are attuned to revising your work with accuracy and technical expertise. Our ordering system automatically matches your document to the best editor considering your document type and subject area. Click below to meet a few of our editors.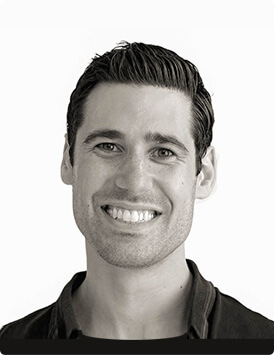 Physical Sciences & Engineering
J.V.
6 years of editing experience
Education
Ph.D, Biological Engineering
Massachusetts Institute of Technology
Subject Area Expertise
Anatomy, Anthropology, Applied Economics, Applied Mathematics, Biochemistry, Bioinformatics, Biomedical Engineering, Biophysics, Biotechnology, Cell Biology, and more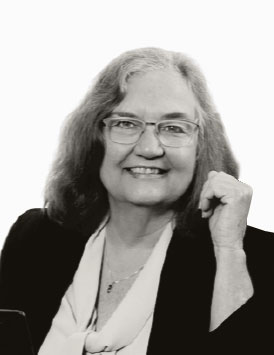 Social Science
M.C.
30 years of editing experience
Education
Ph.D, Energy Engineering
University of Kentucky
Subject Area Expertise
Anthropology, Cultural Anthropology, Medical Anthropology, and more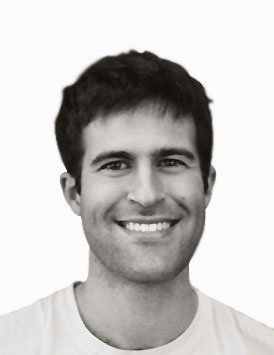 Bioscience & Medicine
T.T.
10 years of editing experience
Education
Ph.D, Molecular and Cell Biology
University of California, Berkeley
Subject Area Expertise
Cell Biology, Molecular Biology, Microbiology, Oncology, and more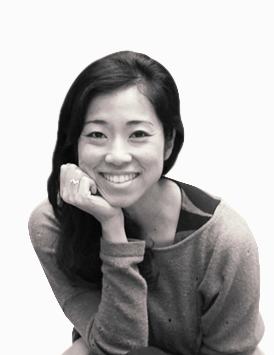 Energy Engineering
A.M.
3 years of editing experience
Education
Master's, Energy Engineering
KTH Royal Institute of Technology
Subject Area Expertise
Electrical Engineering, Applied Physics, Computer Engineering, and more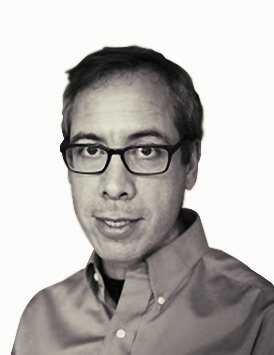 Art & Humanities
P.F.
6 years of editing experience
Education
Master's, Social sciences
University of Chicago
Subject Area Expertise
Anthropology, Political Science, Psychology, Sociology, and more
See More Editors
Editing Samples
Our professional academic editors revise your manuscripts and papers, focusing on content, terminology, expression, authorial voice, and formatting style. We guarantee error-free writing while improving clarity and strengthening the organization and flow of your writing. We polish your work so your research and analysis are presented in a clear and compelling way.
Eliminate grammatical errors (grammar, punctuation, and spelling)
Ensure consistent terminology and usage
Reduce word count (up to 10% of document)
Refine or replace words and phrases to improve readability
Revise for coherent logic and clarity
Conform to applicable style manual guidelines
(APA, MLA, AMA, Chicago, etc.)
Engineering
Sample Paper

Engineering
Sample Paper

Natural Science
Sample Paper

Natural Science
Sample Paper

Medicine
Sample Paper

Medicine
Sample Paper

Bioscience
Sample Paper

Bioscience
Sample Paper
Order Now
Client Reviews
I have successfully submitted manuscripts to top SCI journals with the help of Wordvice. First, I was pleased that Wordvice could match me with an editor who specializes in the field of study. I have used many different editing services but the WORDVICE editors are the most professional editors with subject expertise. Even though my subject is highly technical, the editor was able to provide professional advice. As a non-native Englishspeaker, my English proficiency is limited; thus, the Wordvice service is essential to ensure clarity of expressions and eliminate grammatical errors.

The editors are quite professional and of help. They corrected my errors in punctuation and pointed out the ambiguous words along with a detailed explanation and suggestion. They even remind me of possible illogical terms I used between paragraphs. This helps me a lot when I review the context of work and also makes my viewpoints clearer than before. Thank you!

Reviews from Our Academic Editing Service Clients