Our Editors
Meet the editing and proofreading professionals that make Wordvice the best in the business.
Our Editors
Our team of highly qualified and experienced editors is prepared to help you convey your writing in clear and natural language that will impress your target readers. Working in locations around the world, Wordvice editors expertly revise academic, admissions, business, and professional documents, along with any other kinds of writing. If you require strong, error-free written work, there is a qualified Wordvice editor right now ready to enhance your writing and help you achieve your objectives.
We have over 500 editors with more than 5 years of professional experience and offer subject expertise in a around 2,000 subject specialties and subdisciplines. They are highly trained in revision for grammar, punctuation, mechanics, and formatting issues, as well as terminology, voice, style, phrasing, and flow, without altering your intended meaning. Our academic editors hold advanced degrees (master's and PhDs) in diverse fields including materials engineering, molecular biology, history, English literature, medicine, clinical psychology, biochemistry, and many more. Our admissions editors have attended top graduate programs in the US, UK, Canada, Australia, and New Zealand, so they know what it takes to write a compelling admissions essay.
Contributing to their editing acumen, many of our editors have published research in flagship SCI/SSCI journals and a wide range of others with high journal index ratings in Scopus and Web of Science. Most editors are BELS-certified and/or have professional experience as lab researchers, copy editors, linguists, professors, and related occupations—awareness of current research trends and methodology is key to providing accurate and up-to-date revisions.
In addition to revising the written content in the document, Wordvice editors are also trained to provide extensive marginal comments explaining revisions and suggesting specific ways to improve your writing—a standard feature of every editing service we provide. When you submit your order, you immediately connect with a research expert who is guaranteed to have years of experience performing detailed copyediting and proofreading in their area of expertise. Find your Wordvice editor and get started on high-quality editing for your important documents right now.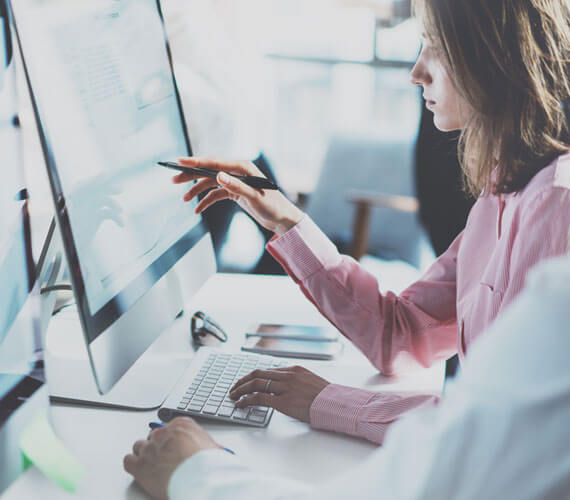 We Guarantee All Wordvice Editors...
Are Native English Speakers

Our qualified editors hail from the US, Canada, the UK, Australia, and New Zealand.

Hold Advanced Academic Degrees

Wordvice editors are among the best in the industry and each holds a master's degree, PhD, JD, MBA, or equivalent professional degree.

Have Proven Editing Experience

Editing is a skill that takes years to perfect. Our editors have 2 to 20 years of editing experience in academic and professional settings, and many hold editing certificates such as BELS.
All Editing Services Include…
Direct Messaging with Your Editor

Communicate directly with your editor via our secure internal messaging system.

Personalized Editing Instructions

Add specific instructions or notes that you want your editor to consider when revising your work.

Editor Preference Option

Request a specific editor whom you prefer to revise your work.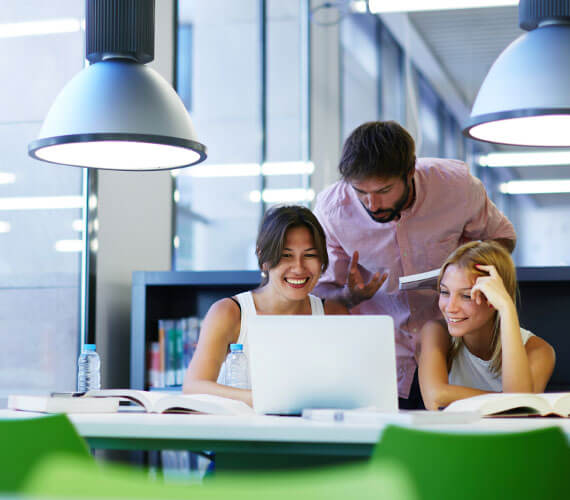 Who Are Our Editors?
Wordvice editors are among the most qualified in the industry, with many years of language editing and proofreading experience. We have over 500 expert editors with PhDs and advanced professional degrees and backgrounds in nearly 2,000 academic subdisciplines. Our order management system automatically matches your document to the most appropriate and qualified editor considering your document type and subject area.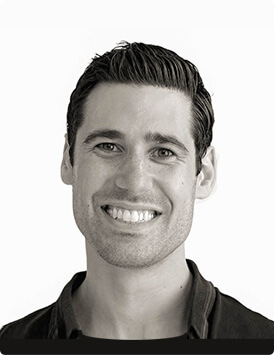 Physical Sciences & Engineering
J.V.
6 years of editing experience
Education
Ph.D, Biological Engineering
Massachusetts Institute of Technology
Subject Area Expertise
Anatomy, Anthropology, Applied Economics, Applied Mathematics, Biochemistry, Bioinformatics, Biomedical Engineering, Biophysics, Biotechnology, Cell Biology, and more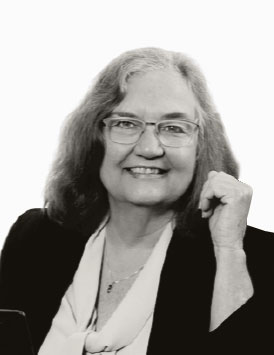 Social Science
M.C.
30 years of editing experience
Education
Ph.D, Energy Engineering
University of Kentucky
Subject Area Expertise
Anthropology, Cultural Anthropology, Medical Anthropology, and more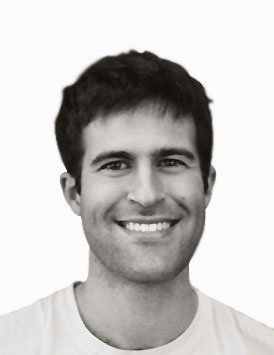 Bioscience & Medicine
T.T.
10 years of editing experience
Education
Ph.D, Molecular and Cell Biology
University of California, Berkeley
Subject Area Expertise
Cell Biology, Molecular Biology, Microbiology, Oncology, and more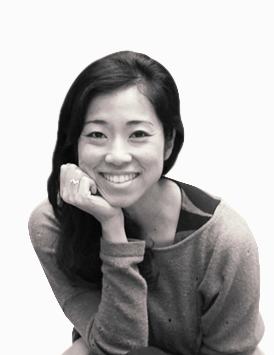 Energy Engineering
A.M.
3 years of editing experience
Education
Master's, Energy Engineering
KTH Royal Institute of Technology
Subject Area Expertise
Electrical Engineering, Applied Physics, Computer Engineering, and more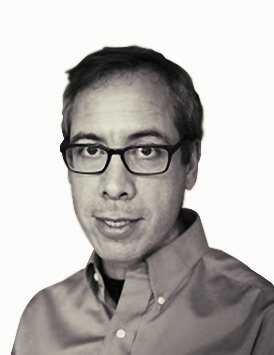 Art & Humanities
P.F.
6 years of editing experience
Education
Master's, Social sciences
University of Chicago
Subject Area Expertise
Anthropology, Political Science, Psychology, Sociology, and more
Meet Some of Our Editors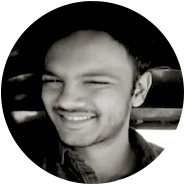 D. M.
Education & Background
Master's, Biotechnology
More About this Editor
Hello, so I'm keeping this intro casual. My name is(as you know) D.M., and I am an editor with Wordvice. I have deep interest in reading stuff pertaining to psychology, linguistics, and world politics. When not working, I like to kick back with binge watching TV shows, listening to music, traveling, and writing. Although I am not a total grammar nazi, behind that's me, and I look forward to working to working with you. Have a great one, cheers!
Read More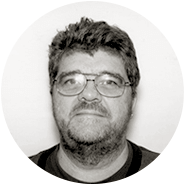 R. B.
Education & Background
Doctoral, Physics
More About this Editor
I have professional experiences covering all aspects of physics, computational mathematics, computer science, statistics, mechanical and electrical engineering, spectroscopy, technical product development, food and agricultural science. I have edited papers largely within those areas, of course, but also overlapped into business and financial works, as well as novels (sciences fiction) and medical resaerch
Read More
Editor Profile Videos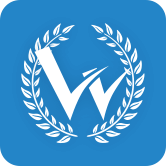 Wordvice Quality Guarantee
Wordvice provides a 100% quality guarantee on our editors' revised work. Our proofreading and editing services include an additional review by our Quality Assurance team to ensure the editor's work meets our rigorous standards. We are committed to your complete satisfaction with our service.