Graduate School Admissions Essay Editing Services
Language editing and proofreading tailored to your graduate school admissions essay needs.
Graduate School Admissions Essay Editing Services
In addition to grades and test scores, strong recommendation letters and personal statements can make or break a candidate's prospects for acceptance. In fact, even with a less-than-perfect GPA or score on your GRE, GMAT, MCAT, or other graduate school exam, you can still be admitted if you convince your target faculty of your potential to excel.
Wordvice's Graduate School Admissions Essay Editing Services are here to help you demonstrate that you are the future colleague your target school is looking for. When graduate faculty at top schools are evaluating two strong graduate candidates with similar grade profiles, the personal statement and recommendation letters can tip the balance in favor of one student over another. A Statement of Purpose (SOP) that does not use appropriate language to explain your skills, achievements, and future academic goals will fail to capture the attention of admissions officials. Furthermore, when graduate admissions faculty find grammar and punctuation errors in your application essay, they might question your level of commitment. An essay that is poorly organized or not well written is a red flag to university officials, indicating an inability to write logically and persuasively enough to handle graduate-level research and composition.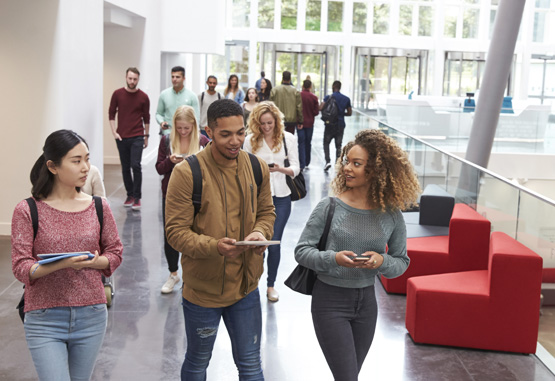 Researchers have a desire to share their knowledge through peer interaction and publication of their research. So if you want to join the ranks of your target program's research team, you need to demonstrate a strong motivation to conduct research and write coherent academic papers. You have a chance to highlight these strengths by writing a compelling graduate application essay.
Which editing service should I use?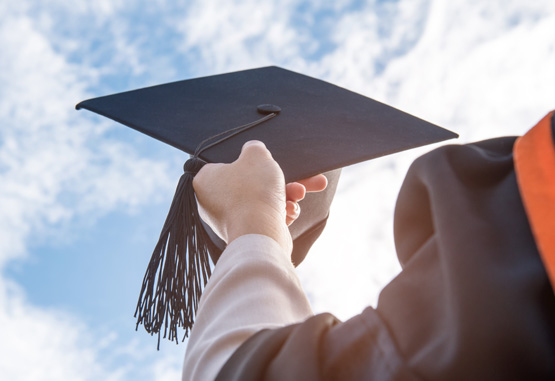 Given the emphasis on written documents to support your candidacy, receiving professional editing for your graduate school admissions essays is crucial to improving your chances of winning a place in the graduate program of your choice. But which editing service should you choose for your admissions essays? You want an editing service that has editors and proofreaders with profound understanding of the mindset of admissions officers. You want editors who have graduated from top schools to assess the strengths of your essay. You want an editing service that boasts a near-perfect customer rating.
Wordvice editors are native English speakers with advanced degrees (master's and PhDs) in various academic fields (ranging from the biosciences, engineering, and medicine to history, law, and business), and years of experience revising admissions essays. What our editors all have in common is a passion for helping ambitious people like you achieve their dreams. Many of our editors have worked in university admissions departments, and all of them have successfully navigated the college and graduate school admissions process. Who better to help you than those who have demonstrated success by attending some of the most prestigious schools in the world?
Our editors proofread and revise your admissions essay for clarity, readability, vocabulary, tone, and flow. They rephrase awkward or unnatural sentences and make your writing more natural and convincing to graduate faculties, who are looking for a candidate with a strong academic background and personal story to tell. For professors and colleagues who are writing recommendation letters, we refine the language and expressions to highlight their genuine support for their candidate, all while maintaining the author's intended meaning and personal voice.
What if I'm an international graduate student?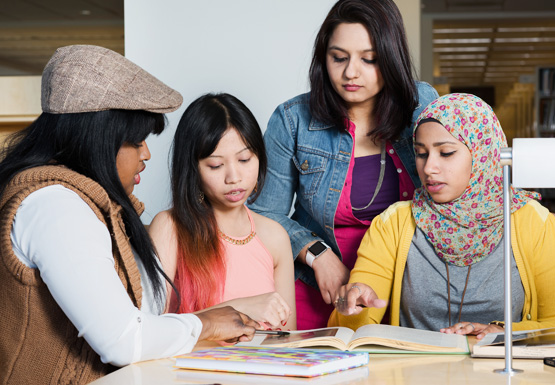 International and ESL students often struggle with language barriers, which can make it difficult to be admitted into a reputable graduate program. The good news for international students is that the TOEFL score required for admission to grad school isn't as high as that needed for college. According to Magoosh , the average TOEFL scores needed for admission to graduate programs are sometimes 10–20 points lower than for college admissions.
With that said, regardless of where you are from or your level of writing in English, your SOP must still be readable and clearly convey your determination to become an effective researcher. You must therefore demonstrate to the admissions committee that their specific program is an essential step for the career path you have chosen and that your interests are aligned with those of the school, department, and program (and, ideally, of specific professors).
Our Graduate School Admissions Essay Editing Services are designed to help you convey your positive assets in the clearest, most compelling way possible. Our native-English speakers apply more natural phrases that exemplify English language fluency, so your writing reads more like that of a native speaker. Moreover, admissions officers read hundreds of similar documents, and clunky or formulaic language can be an instant irritation, regardless of your true merit. Because a great many of our clients are international and ESL students, our editors have extensive experience in revising documents from applicants just like you.
As a graduate school applicant, you have a lot to deal with during the university application process. With Graduate Admissions Essay Editing from Wordvice, you can be assured that one of the most important factors in your application — your admissions essay — will be in safe hands. To read more about our stellar admissions essay editing experts, please see the Our Editors page.
How Our Service Works
Get an Instant Price Quote

Select the document type and enter your word count to get a quote.

Upload Your Paper

Tell us about your document, including subject area and the purpose of your paper, so we can match your work to the most appropriate editor. Upload your document and pay for your order.

Receive Your Revised Document

Download your edited document – we guarantee delivery within the requested deadline.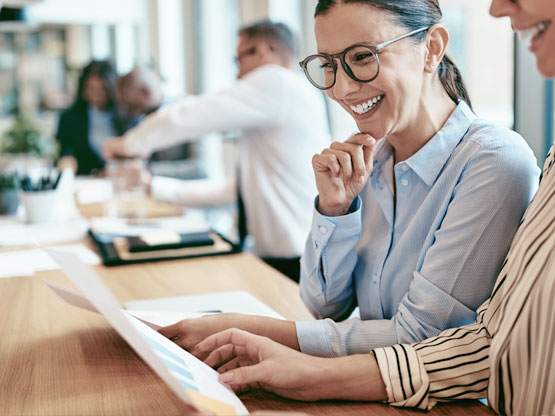 Successful Admissions
Read More
We know that superior editing from Wordvice can make the critical difference in getting into the school of your dreams. But don't take our word for it. Below are just a few of the many successful university admissions stories from our admissions editing clients.
Vanderbilt University
English Language Learners
Washington University in St. Louis
University of South Carolina
Emory University
Rollins School of Public Health
See More
Client Reviews
I'm an international student and needed my university application essays to be proofread for grammatical mistakes. I would recommend Wordvice to international students applying for graduate school. I will also use them for my course papers. I usually ask my friends and family to proofread my college application essays, but felt that I needed a professional review. The editor not only caught minor mistakes, but also gave me suggestions to improve my essays. I'm definitely a satisfied customer.

Simply put: Amazing! The edits changed my paper in a manner that was appealing to the admissions officer and I probably would not have been able to create a compelling essay independently. The editor revised the essay in detail (including minor punctuation errors). Any unnatural expressions and wordiness were fixed and tonal consistency was achieved. It is great that the context of my essay was understood and the editor had provided revisions that could retain my authorial intent. Thank you for the overall feedback on my personal statement; I loved the vocabulary and sentence suggestions. The user interface is easy to navigate and the team at Wordvice was available 24/7 throughout the process. Overall, it seemed like the editor understood what I wanted to discuss and the focal points in my essay.

Reviews from Our Graduate Admissions Essay Editing Service Clients