Our Team
Our growing team of editors and employees helps make Wordvice a global leader in editing and proofreading.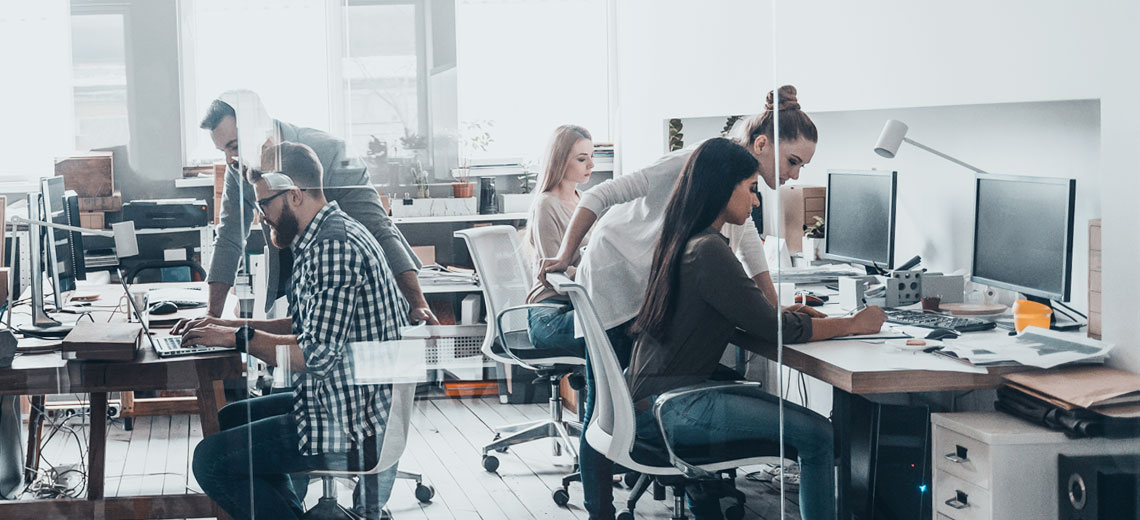 Our CEO, John Lee, founded Wordvice in 2013 with the intention of helping authors just like him improve their English writing in university essays and business documents. Since then, we have helped thousands of academic, admissions, and business clients achieve their goals through stronger writing. Our operations team includes project managers, IT developers, customer service representatives, and experienced managing editors, all dedicated to serving clients around the world.
Wordvice is continually growing, and we are proud to announce that our team now includes over 500 freelance editors with advanced graduate and professional degrees and 50 academic translators with an average of 8 years of professional experience. Our editors and translators have expertise in academic fields in the humanities, social sciences, art, medicine, chemistry, physical and biological sciences, computer science, and engineering. We carefully screen all editors and translators through a rigorous recruitment and application process, and our quality assurance team regularly conducts stringent reviews of our editors' performance.
Each editing and translation order we receive is assigned to a regional project manager, a subject-expert editor or translator, and a quality assurance specialist. Because we handle our clients' work with the greatest care and always aim for perfection, Wordvice boasts a 99.8% client satisfaction rating. Additionally, delays in delivery of our services are extremely rare, with missed deadlines occurring in less than 0.1% of all orders. Visit our Academic and Admissions services pages to learn more about our most popular editing and proofreading services.