Manuscript Editing Services
Increase your publication success with our highly acclaimed editing services for journal submissions.
Manuscript Editing Services
One of the most common reasons that journal editors reject manuscripts is substandard quality of writing. A poorly drafted manuscript can obscure your analysis and make comprehension of your arguments difficult. When publishers find basic writing errors, they may question the language quality throughout the paper and even the validity of the research itself.
Wordvice's Manuscript Editing Services combine copy-editing, line editing, and style formatting to improve your draft so you can focus on communicating your work to journal editors and publishers. This service is ideal for all journal manuscripts, theses, dissertations, and other academic papers. Our editors revise to improve clarity, flow, readability, and tone. Furthermore, as well as fixing errors in grammar, punctuation, and spelling, our editors also apply the formatting style guide of your choice to your references and citations. We even provide a certificate of editing to certify that your paper has been professionally edited before submission.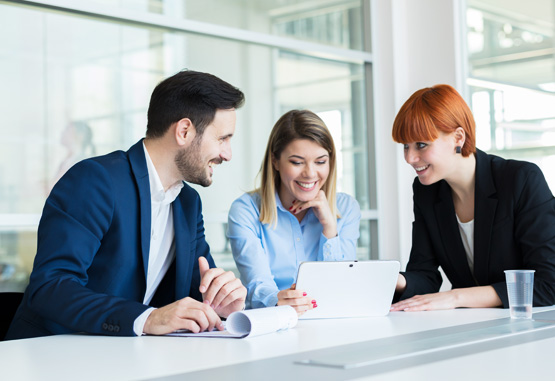 Our carefully selected editors have experience in hundreds of academic fields, and we match your document to an editor with experience in your subject area. Whether your work is in the humanities, natural sciences, or social sciences, with editing and proofreading from Wordvice, you can submit your academic manuscript with confidence.
Wordvice provides high-quality English proofreading and editing services on demand. With around-the-clock support and guaranteed delivery times, Wordvice is an affordable one-stop shop for your research writing needs. Through our Manuscript Editing Services, our subject experts have helped thousands of researchers maximize their writing impact.
Why Choose Wordvice?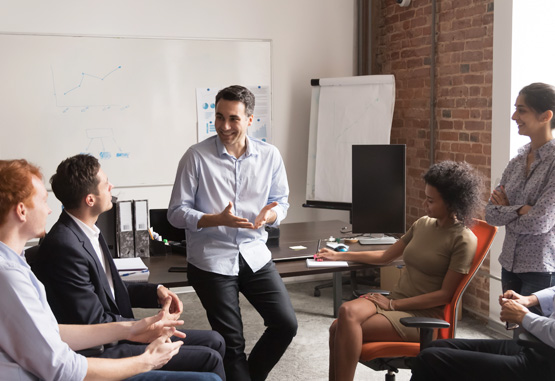 Our Editing Experts
Our editors are scholars with years of valuable editing experience. Because our academic editors are familiar with the submission and publication process, they understand the scrutiny your manuscript must undergo to be published in your target journal. Your editor is carefully selected to work on your manuscript based on their qualifications and familiarity with the subject area. Our editors are trained to comb through your draft for language issues (including grammar errors, language misuse, awkward or unnatural phrasing, and inappropriate style) to ensure that publishers and peer reviewers will assess your work on its merits. Authors can be confident that their chances of getting research published in journals will be boosted by our expert editing.
Our Manuscript Editing Services Improve:
Clarity
Clear writing invites readers to think more deeply about your work. We revise language so that readers can focus on your study's merits.
Vocabulary and Terminology
Proper use of key terms (especially academic jargon) in your research demonstrates that your study is well grounded and reliable.
Organization
Strong sentence and paragraph structure helps persuade journal editors that your analysis is properly developed and your conclusions derive from your results.
Grammar, Spelling, and Punctuation
Our qualified editors are thoroughly trained in proofreading and editing; we guarantee 100% language accuracy on all edited documents.
Style Guide Formatting
Whether you need your manuscript to conform to a journal's "Guide for Authors" or to a standard style guide such as APA, MLA, AMA, or Chicago, our editors will meet your formatting requirements.
What Kinds of Documents Do We Revise?
Journal manuscripts/
Research papers

Abstracts

Cover letters/
Journal response letters

Conference papers

Dissertations/
Theses
How Our Service Works
Get an Instant Price Quote

Select the document type and enter your word count to get a quote.

Upload Your Paper

Tell us about your document, including the subject area and purpose of your paper, so we can match your work to the most appropriate editor. Upload your document and pay for your order.

Receive Your Revised Document

Download your edited document, guaranteed within the requested delivery time.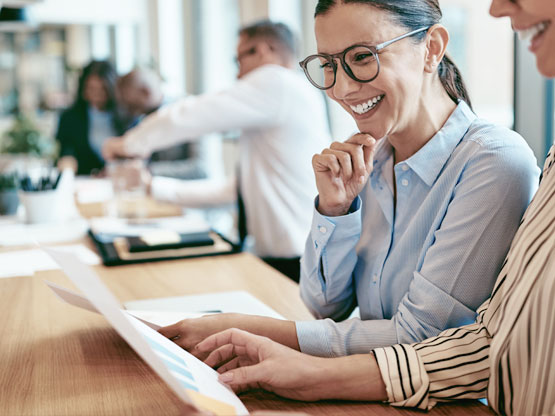 Editing Samples
Our professional academic editors revise your manuscripts and papers, focusing on content, terminology, expression, authorial voice, and formatting style. We guarantee error-free writing while improving clarity and strengthening the organization and flow of your work. We polish your writing to render a clear and compelling document.
Eliminate grammatical errors (grammar, punctuation, and spelling)
Ensure consistent terminology and usage
Reduce word count (up to 10% of document)
Refine or replace words and phrases to improve readability
Revise for coherent logic and clarity
Conform to applicable style manual guidelines
(APA, MLA, AMA, Chicago, etc.)
Engineering
Sample Paper

Engineering
Sample Paper

Natural Science
Sample Paper

Natural Science
Sample Paper

Medicine
Sample Paper

Medicine
Sample Paper

Bioscience
Sample Paper

Bioscience
Sample Paper
Order Now
Client Reviews
I needed an editor with a background in engineering as my dissertation is on automotive systems. True to their description, Wordvice matches you with a suitable editor who not only proofreads for grammar, spelling, and punctuation but also for content. I was able to submit a stronger and well-developed dissertation thanks to Wordvice.

I have successfully submitted manuscripts to top SCI journals with the help of Wordvice. First, I was pleased that Wordvice could match me with an editor who specializes in the field of study. I have used many different editing services but the WORDVICE editors are the most professional editors with subject expertise. Even though my subject is highly technical, the editor was able to provide professional advice. As a non-native Englishspeaker, my English proficiency is limited; thus, the Wordvice service is essential to ensure clarity of expressions and eliminate grammatical errors.

Reviews from Our Manuscript Editing Service Clients